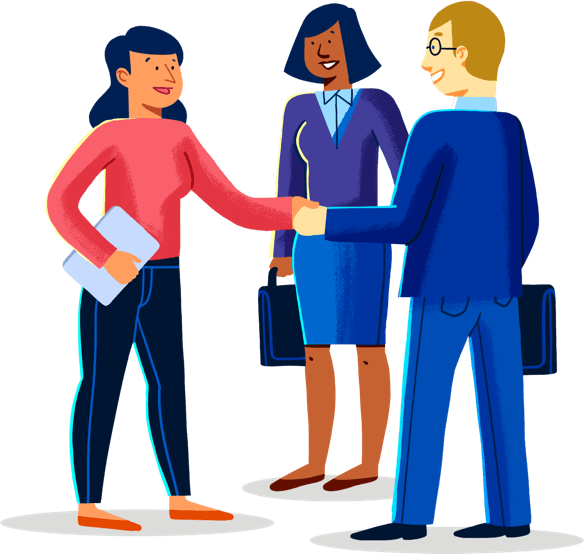 We make it easy for our foreign based clients to access all business support services and HR solutions in one place.
All of our services can be tailored to fit your unique business needs.
Fully-customized premium business support services and reliable HR solutions.
All of our customer service teams are trained to not only provide solutions, but to fully anticipate your needs.
Connect and grow your business with our strong pan-African network.